Latest Updates & Promotions
Welcome to our blog post. Here you can find out more information about our latest updates and promotions.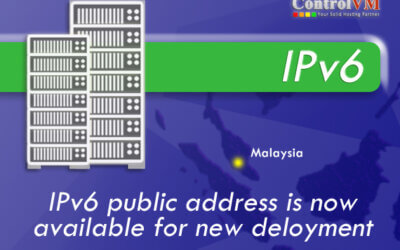 We have put much effort to get public IPv6 available for our network in Malaysia data center. It is not something new in the hosting industry, but it turned up as an important requirement for new deployments. Many ISP and service providers have started to provide...
read more