Latest Updates & Promotions
Welcome to our blog post. Here you can find out more information about our latest updates and promotions.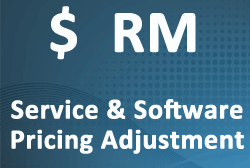 As we approach the new year, we want to take a moment to update you on an important development at ControlVM that directly impacts our valued customers. We understand that pricing changes can be concerning, and we want to assure you that we have carefully...
read more