Latest Updates & Promotions
Welcome to our blog post. Here you can find out more information about our latest updates and promotions.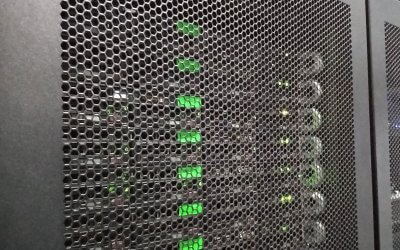 -by Jeff @ ControlVM.com, Apr 2020 | Chinese Version: https://malaysia-vps.com/疫情危机的反思-您的业务开始云了吗/ Ever since the implementation of the Movement Control Order (MCO), I had learned from friends that many companies were unable to work remotely or work from...
read more