After months of dedication and hard work, we are happy to announce the launch of our brand new website! This is a momentous moment for us as we take an exciting step forward in delivering an enhanced user experience and improved services.
A Fresh New Look:
Our new website is not just a facelift; it's a complete revamp from boring old design! With a user-friendly interface, navigating through our site will be smoother and more intuitive than ever before. We have paid close attention to ensure that your journey on our website will be a delight from the moment you arrive!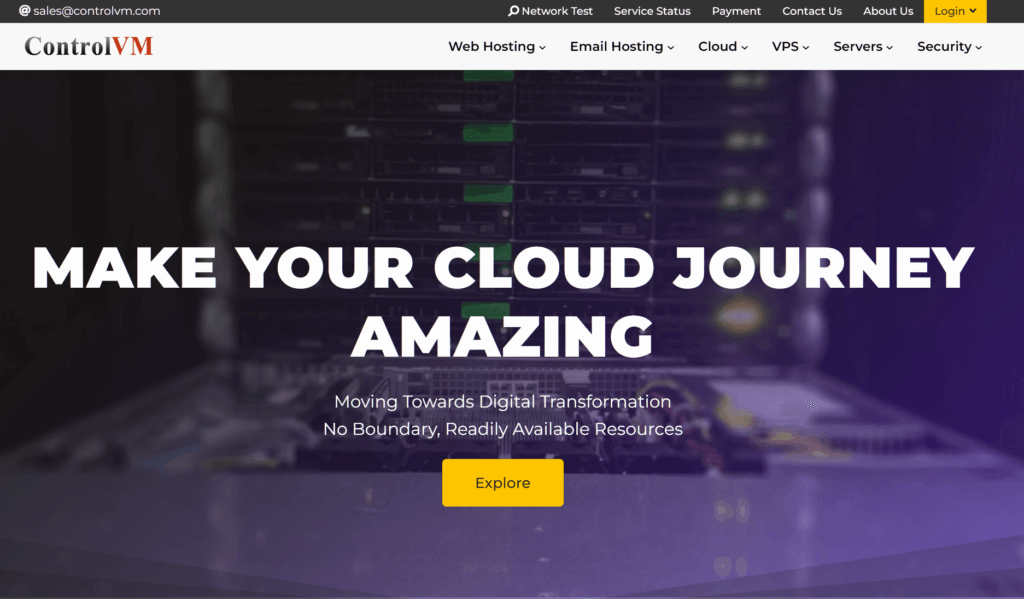 Seamless Navigation and Intuitive Layout:
We understand that your time is valuable, and finding what you need quickly is of utmost importance. Our revamped website, making it effortless for you to access the information, products, and services you desire. Everything you're looking for is just a few clicks away!
Mobile-First Experience:
We recognize that mobile devices have become an integral part of your lives. To cater to your on-the-go needs, our website is optimized for mobile devices (hope it support all). You'll experience the same performance and seamless navigation as on a desktop.
Celebratory Promotions:
To commemorate this momentous occasion, we have some incredible promotions lined up exclusively for our loyal & prospect customers. Keep an eye on our website and social media channels to ensure you don't miss out on these fantastic offers! Without the need for a promo code, you will receive a 7%-10% discount on selected services by choosing the annual payment term.
Stay Connected:
Our journey doesn't end with the launch of the new website; it's just the beginning! We value your feedback and would love to hear your thoughts on the new experience. Join us on our social media platforms to stay connected, receive updates, and be a part of our vibrant community.
Thank you for being a part of our journey thus far, and we look forward to welcoming you to our brand new website. Embrace the future of digital excellence with us, and let's embark on this exciting new chapter together, cheers!